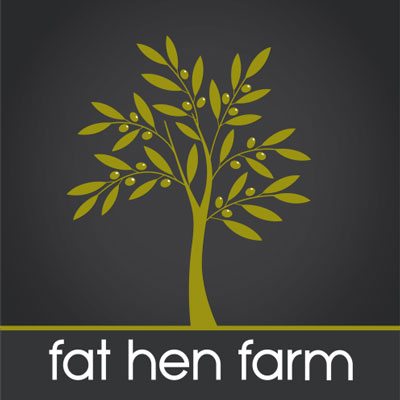 Fat Hen Farm is a family owned and operated business creating exquisite olive products.Founded by the Wood family at their Kilkivan olive farm in South East Queensland in 2004, Fat Hen Farm has been providing premium quality, delicious olives, extra virgin olive oils and 'the best tapenade ever' to the Australian market for over ten years.
In 2016 the Fat Hen Farm business relocated to a new farm on the Sunshine Coast Hinterland, where production continues for both the gourmet food and natural olive skin care ranges.The finest extra virgin olive oil is sourced from the Barambah region in South East Queensland and olives are the best locally-sourced Manzanillo variety.
Their vision is to produce the highest standard olive produce and skin care products using the finest quality olives and olives oils. More than that, they believe their produce should not only taste good but be excellent for your health.